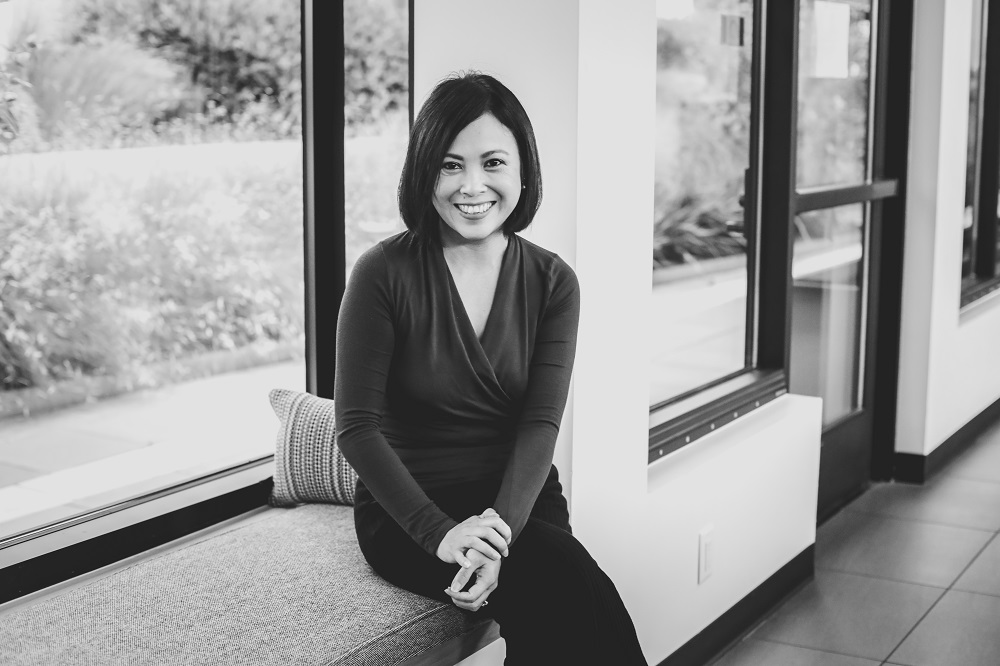 Lead With Your Whole Self
Mind,
Body
&
Heart
My personal mission is to create the conditions for more self awareness, interconnectedness, and compassion.
I support leaders and their teams to grow and create a mindful culture.
"Joy was highly effective in maintaining high morale in one of the largest embassies in the world, despite serious terrorism threats and other challenges. She had an intuitive ability to discern who was having difficulty adjusting, and to find just the right touch to help her interlocutor deal with whatever the problem was. Joy's skills in empathy, coaching, and..."
PATRICK T
Management Counselor, US Embassy Indonesia.

"I highly recommend Joy to any professional struggling to maintain work/life balance. I have known her for years and she has been such a tremendously positive force in my life. Over time, Joy really helped me deal with stress and develop..."
GULAY B
Head of Product Design, Miro.
"Joy arrived in my life at a crucial turning point where I was quite challenged negotiating the demands of a significant career change and a long-distance relationship. Her stability, presence, and confidence inspired confidence in myself and my process. This led to an early establishment of mutual trust that allowed her to help me get to some root issues in my life and..."
GREG F
Head of Practice, San Francisco Zen Center
I am thankful for the work with the following organizations.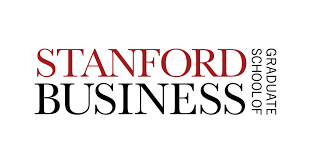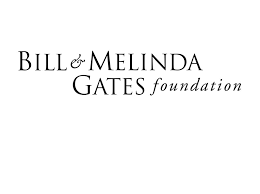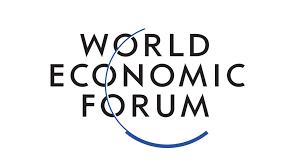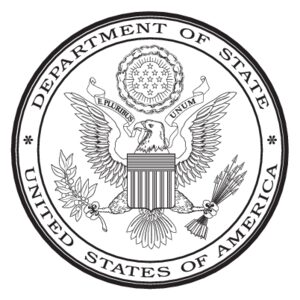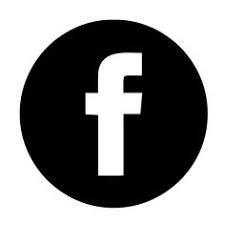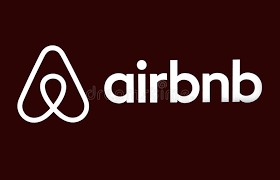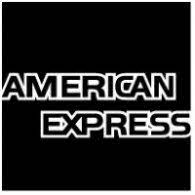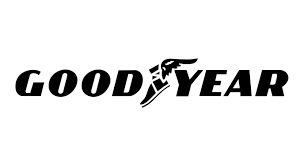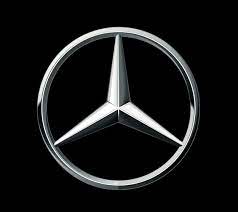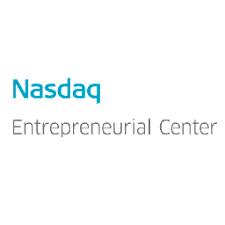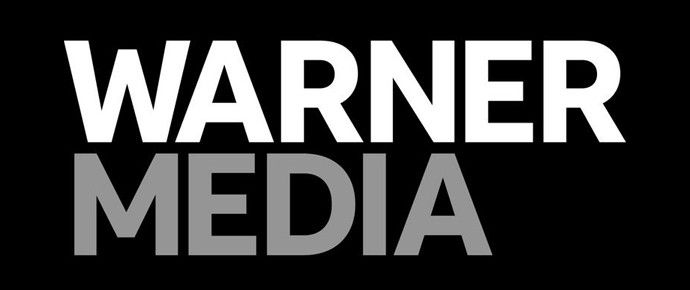 joy@joykhoo.com
(510) 306-1281
Schedule your complimentary consultation for all potential engagements or send me a message.