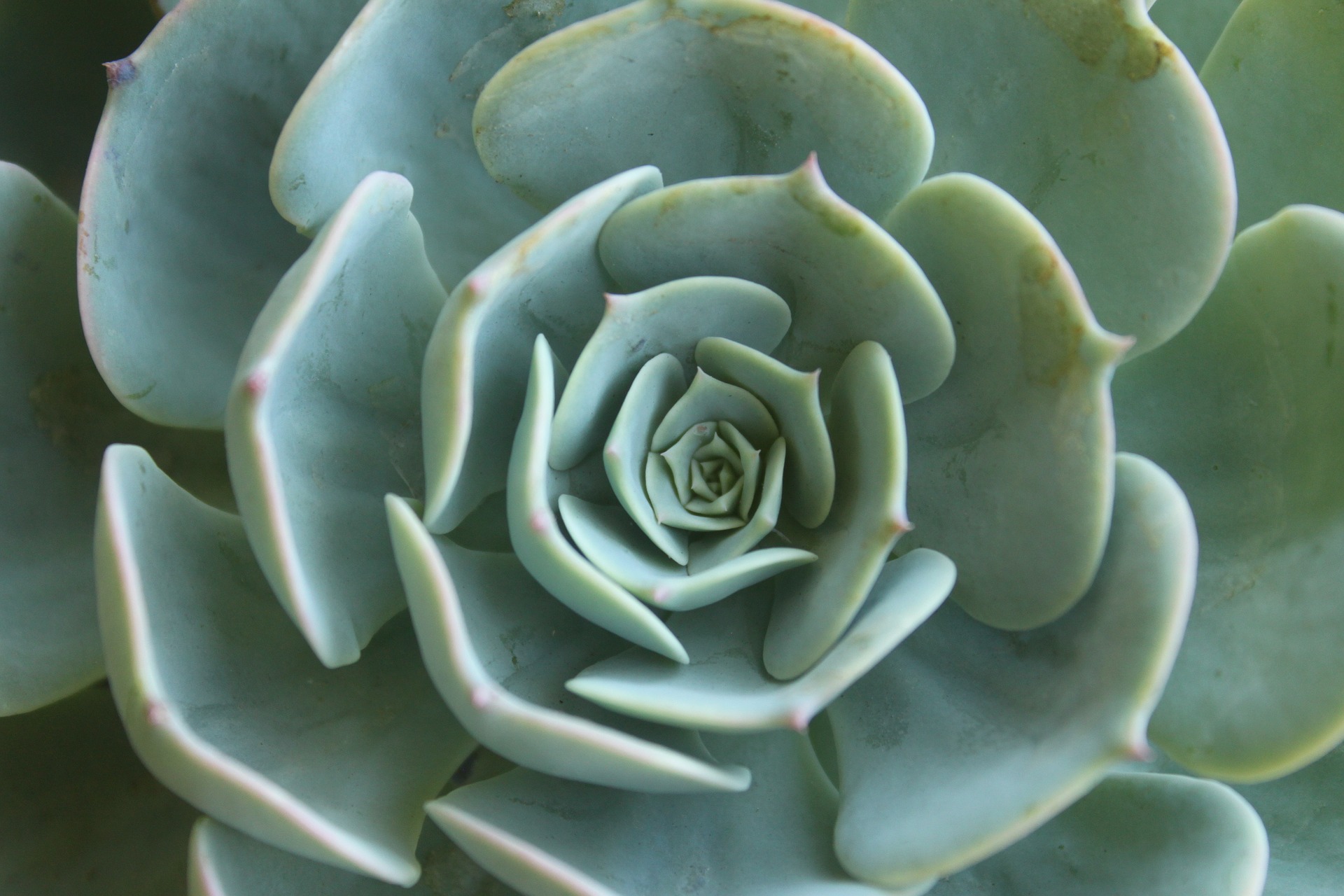 My passion is to help you in your wildly busy life to mindfully prioritize and organize your life so you have capacity to spend time with your loved ones; resilience to navigate through life's changes and stressors; and to create space for your personal interests.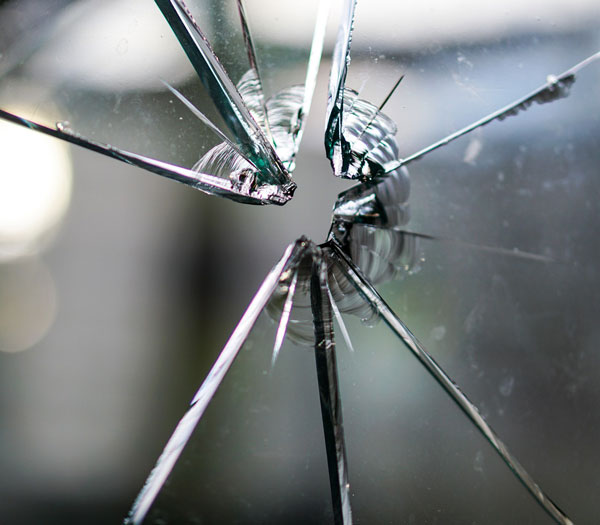 At work, you're constantly bombarded with meetings, emails, screens, instant messaging, phone calls… something is always being demanded of you.
The result is overwhelm, anxiety, and stress.
When there is very little or no downtime at work, it impacts your home life as well.  This costs you your health, quality time with loved ones, and capacity to spend time doing things you love.  
 This type of living is not remotely mindful of the human being and its nervous system.
Live with more flow and less chaos
How would it be to feel empowered and in harmony with the demands of your life?  Create the life you want while honoring the human being you are.  Schedule a free consultation with me to start exploring this possibility. 
When we slow down, relax and organize our lives around our passions and values, we are happier and healthier human beings.    Instead of piling on more apps and tech tools to "manage" your life, we use mindfulness, art, and nature to get you out of your "figuring it out" mind, and into a space where answers come easily.
I'll help you:
Prioritize and organize your life
Get yourself unstuck
Free up time to spend with your loved ones
Find  more space for your interests and self care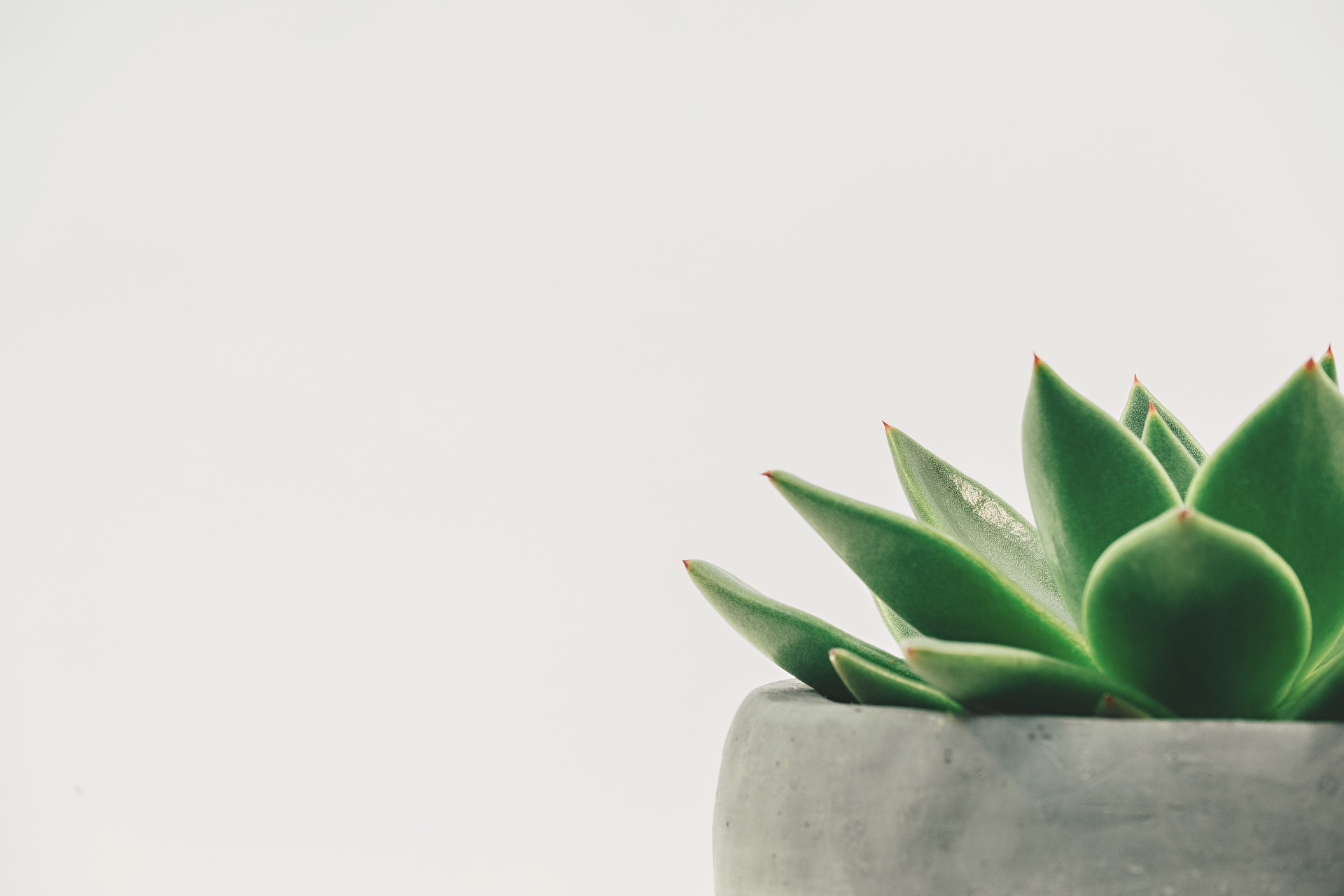 CUSTOMIZED COACHING SESSIONS
Signature Package
12 in person sessions for 6 months.
Flexible Package
Minimum package of 4 sessions.
WORKSHOPS
2.5 hour workshop plus one closing conversation.
.
1. CLARITY Session – discover more clarity on current state
2. CONNECT Session – develop ways to communicate more authentically
3. CHILL Session – learn how to self regulate
Interested in learning more? Schedule a free consultation with me.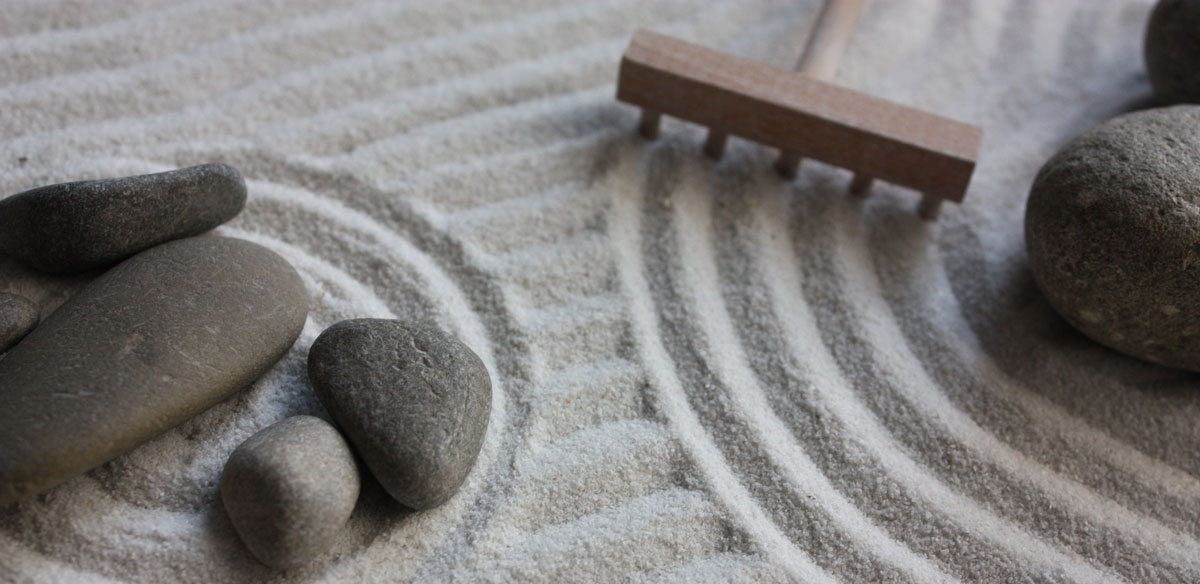 A lot of the issues I got stuck with were things in my own head, Joy helped me learn that I could get unstuck by addressing both my mental and physical dimensions. I have been able to move forward from the problem I was experiencing then but I'm still able to check in with her every so often and she encourages on the progress that I have made…
More
Joy has gone through her own life experiences but is a very centered and stable person so she is a big inspiration for me. Joy is a really gifted and empathetic listener who has many practices to share with her clients. I found these practices to be quite supportive and helpful during my transition to move and to change jobs. She has the natural ability to think of every person holistically – addressing the head, heart, body, – which I feel is missing from other coaches that I have met. I would highly recommend her for anyone's coaching needs.
Leslie L, consultant for the Bill and Melinda Gates Foundation, Seattle.
Joy has a very peaceful, calming manner and approach.  She would walk me through getting unstuck and help me feel more calm, relaxed and less self critical. Joy helped me feel more positive about myself and my issues and offered me useful techniques for navigating my life changes…
More
When we talked about my issues and anxieties around them, she offered simple techniques to deal with them that I could understand and practice.  Some of the greatest lessons I gained through my coaching journey with Joy were to be more kind to myself, that I need to look for all the things/people that I have in my life to be thankful for and that I need to pay more attention to being present.  Joy's sessions were stimulating, worthwhile and enlightening.  
Paul X, senior executive for a local non-profit, Seattle.
As recipient of the M. Juanita Guess Award as Community Liaison of the Year, Joy exemplifies the best in a Community Liaison Office Coordinator. In particular, her superb handling of our evacuation in which she kept our evacuated Embassy community together, despite enormous odds, was terrific…
More
She demonstrated extraordinary patience in coaching people, listening to their concerns, resourcefulness in seeking answers to her clients' concerns proactive ability to head off problems before they festered; great skill in maneuvering around bureaucratic roadblocks and networking through the unfamiliar territory of the State Department; and courage in setting and then realizing goals, even when they seemed unattainable. Her excellent instincts and admirable tact have repeatedly allowed her to take the pulse of the community and to alert me to small problems that could be fixed before they turned into crises. Joy's enthusiasm motivates everyone with whom she comes in contact. I continue to receive weekly testimonials from grateful evacuees and their family members about the extent to which their ability to withstand the months of separation was due largely to Joy's great efforts.
Patrick T, Management Counselor for the US Embassy Indonesia, Jakarta.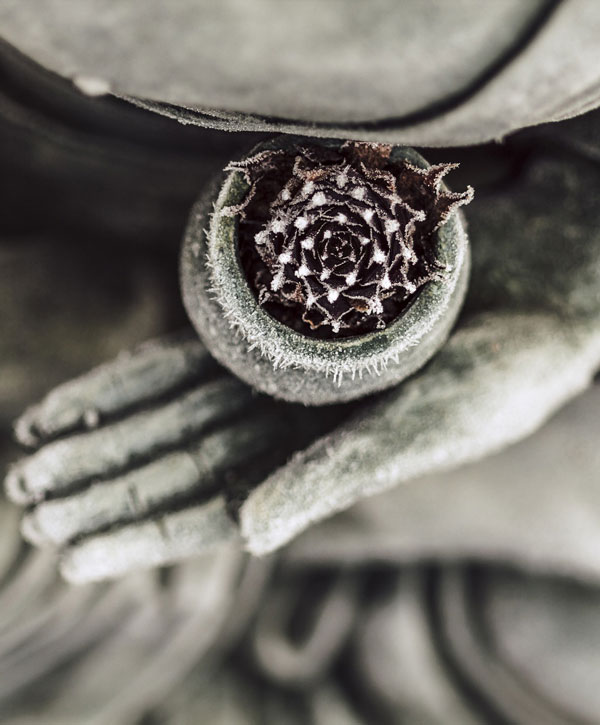 During our time together, we will:
Explore what is challenging and clarify what you would like to create
Connect to see if we are a good match for this journey
Discuss next steps of how your needs might be met
Please fill out the form below and I will reach out to find a time to chat.
I truly believe that if we slow down, relax and organize our lives more simply, we become happier and healthier human beings.
For over a decade I supported high level executives to get organized, and I quickly noticed they were overwhelmed by the demands of work and life which not only did that make it difficult to help them, it also impacted my quality of life.  I found myself restless and reacting from an anxious and fearful state to demands that were at times not actually emergencies, but felt like it.  I went to work feeling heavy. The days seemed long and exhausting. My nights were unsettled and restless. The toll on my emotional health was heavy.
And, although the salary and benefits were wonderful, it didn't justify what I was ultimately feeling and how I was responding to others around me. I realized this way of being was costing my health, my capacity to relax, my ability to be kinder to people around me and interfering with the things that I love.
My path became clear to help busy working professionals create a more sustainable life system: a way of working and living more in flow with nature and more resonant with one's values.

Credentials
Coaching certification from New Ventures West
MBA, Bachelor of Music in Piano Performance
13 years of supporting high-level executives at the Bill & Melinda Gates Foundation and the US Department of State in organizing chaos
198 days of coaching 350 individuals through reorienting and recentering their lives during a major evacuation at the US Embassy in Indonesia
Community Liaison Officer of the Year award by Secretary Powell in recognition of service and contribution for leading the 2003 evacuation and coaching US Embassy personnel and family members
Certifications in yoga nidra, ecotherapy and soul collage
Graduate of the School of Embodied Leadership program
Immersion in many wellness and growth programs at retreat centers such as Esalen, Hollyhock, Breitenbush and Spirit Rock for meditation, dream exploration, qi gong, yoga, sound healing, somatic experiencing, soul motion, 5 Rhythms and Feldenkrais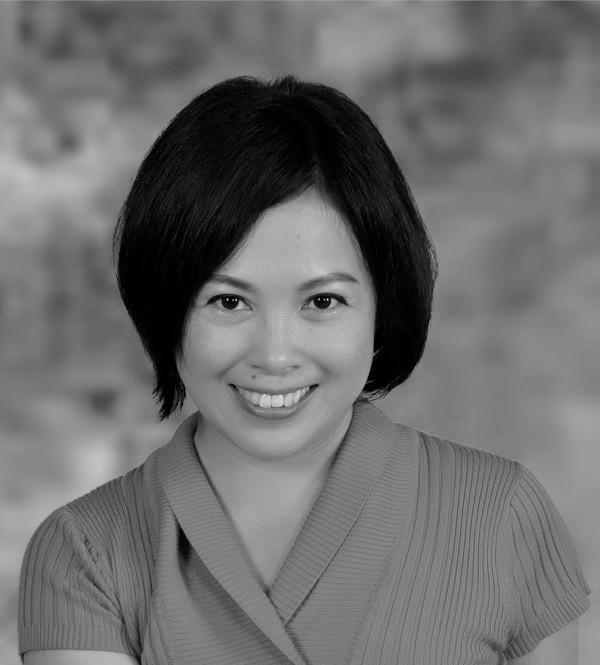 The following poem has inspired me deeply.
The Rat Race
"I don't want to join the rat race.
Not be enslaved by machines,
bureaucracies, boredom, ugliness.
I don't want to be a moron, robot, commuter.
I don't want to become a fragment of a person.
I want to do my own thing.
I want to live (relatively simply).
I want to deal with people, not with masks.
People matter. Nature matters.
Beauty matters. Wholeness matters.
I want to be able to care."
~ E. F. Schumacher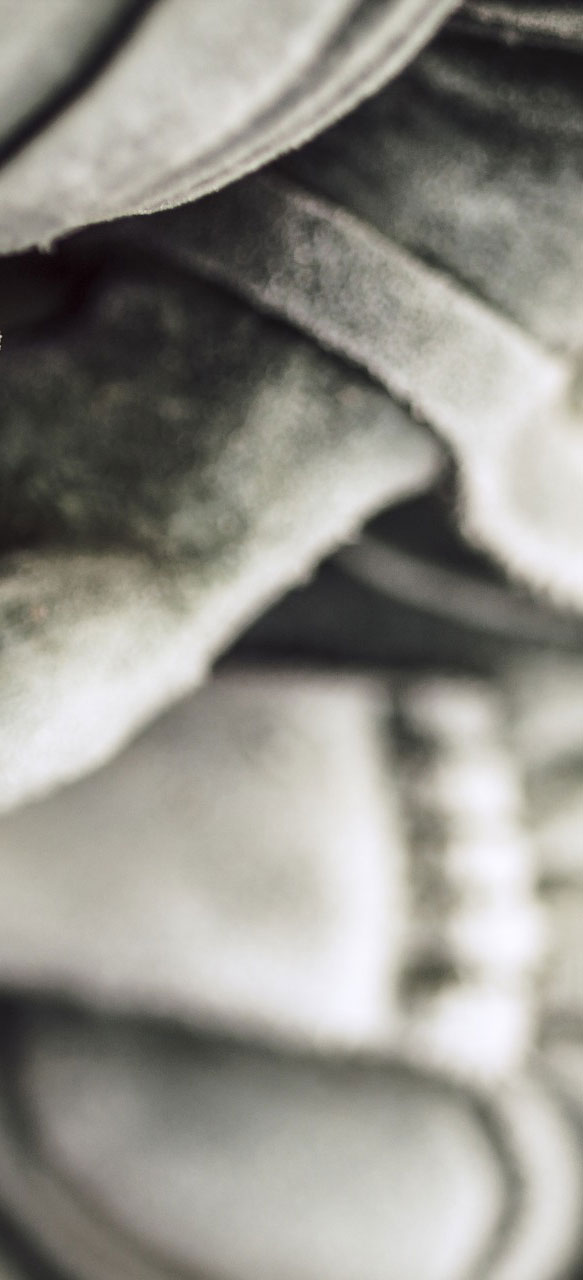 Live your life with more flow and less chaos.
Sign up for your complimentary session.